ART RECHERCHE INDUSTRIE
-
THE STORE
Art Recherche Industrie is an art direction agency active in major aesthetic fields. Here are two of its achievements: an egocentric magazine post social media and a real UFO in the world of board games. Both are available for purchase. Have a good read! Have a good game!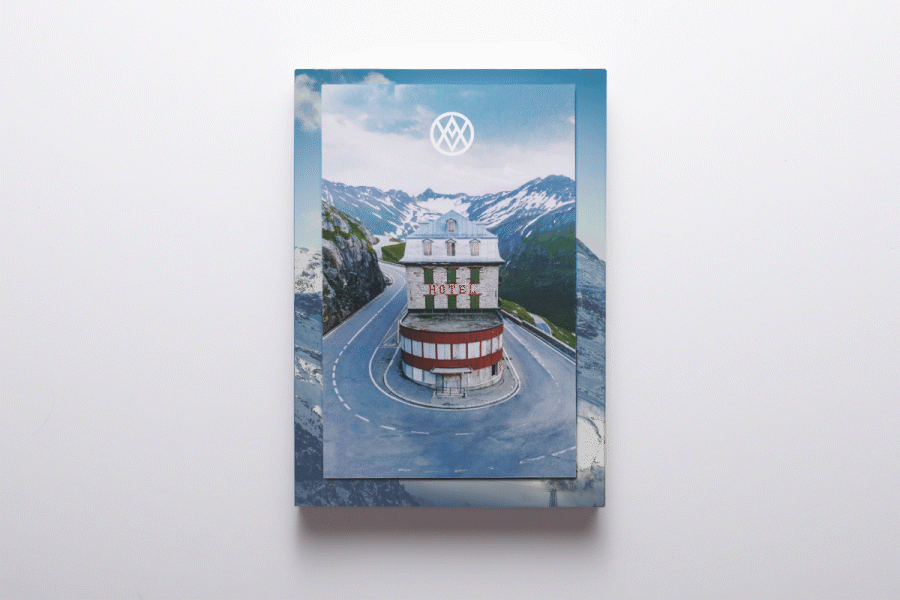 WAM #1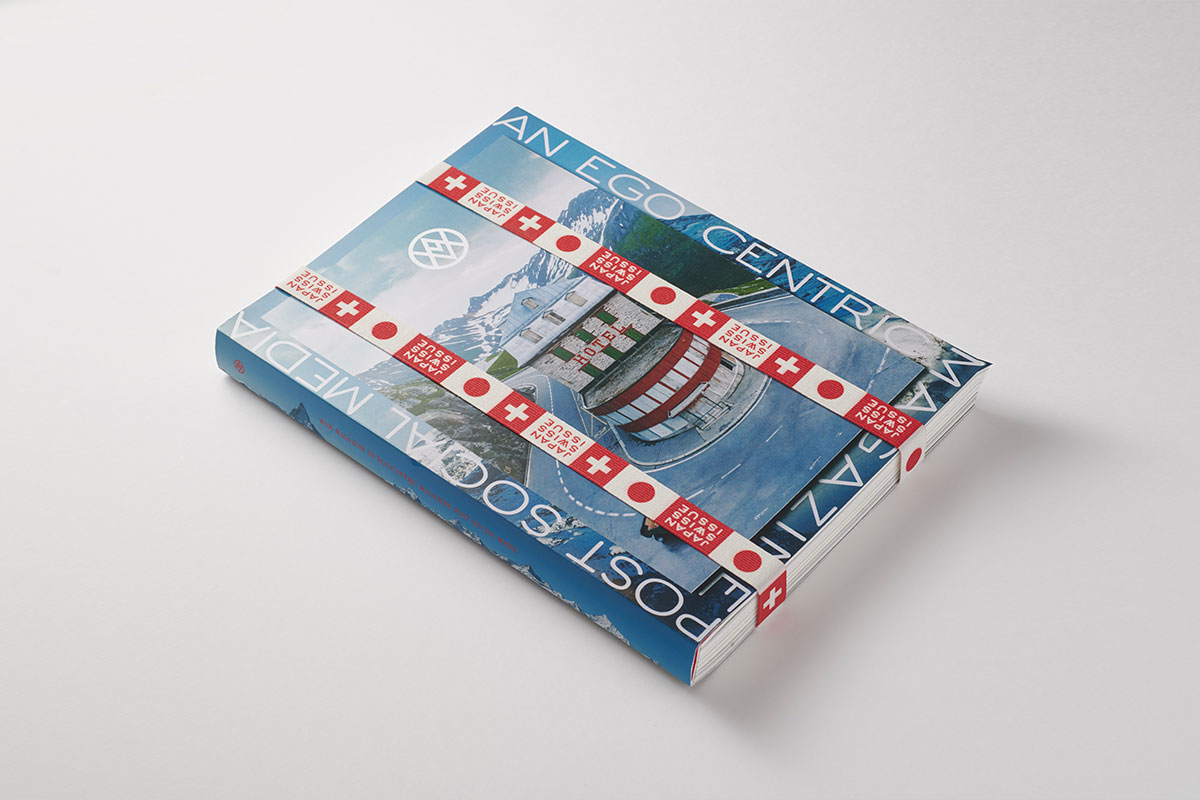 WAM #2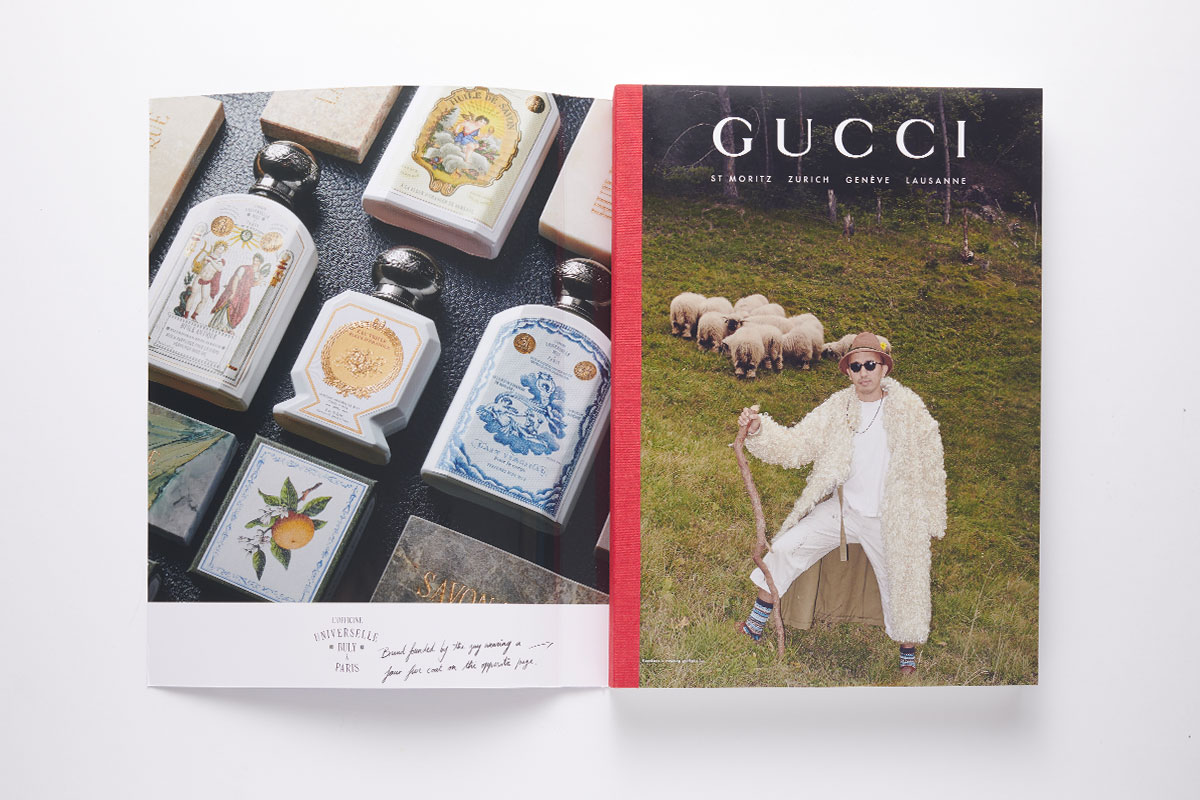 WAM #3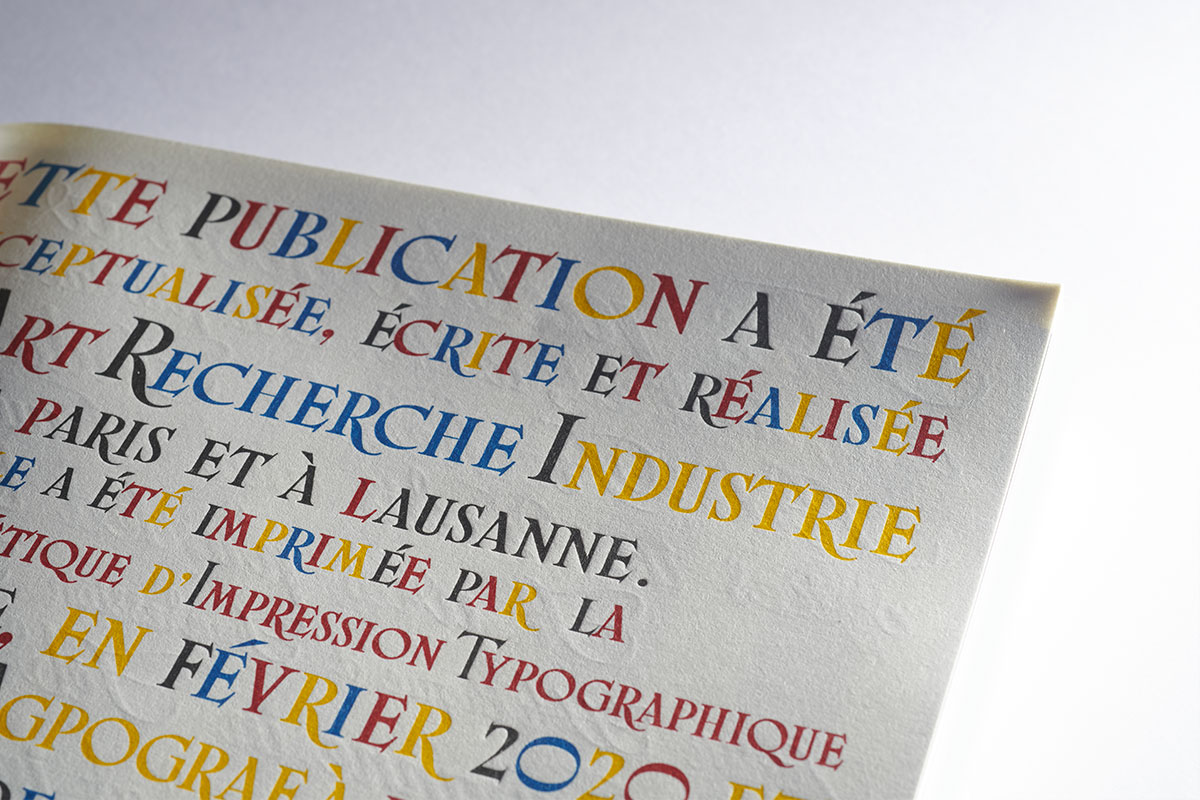 WAM #4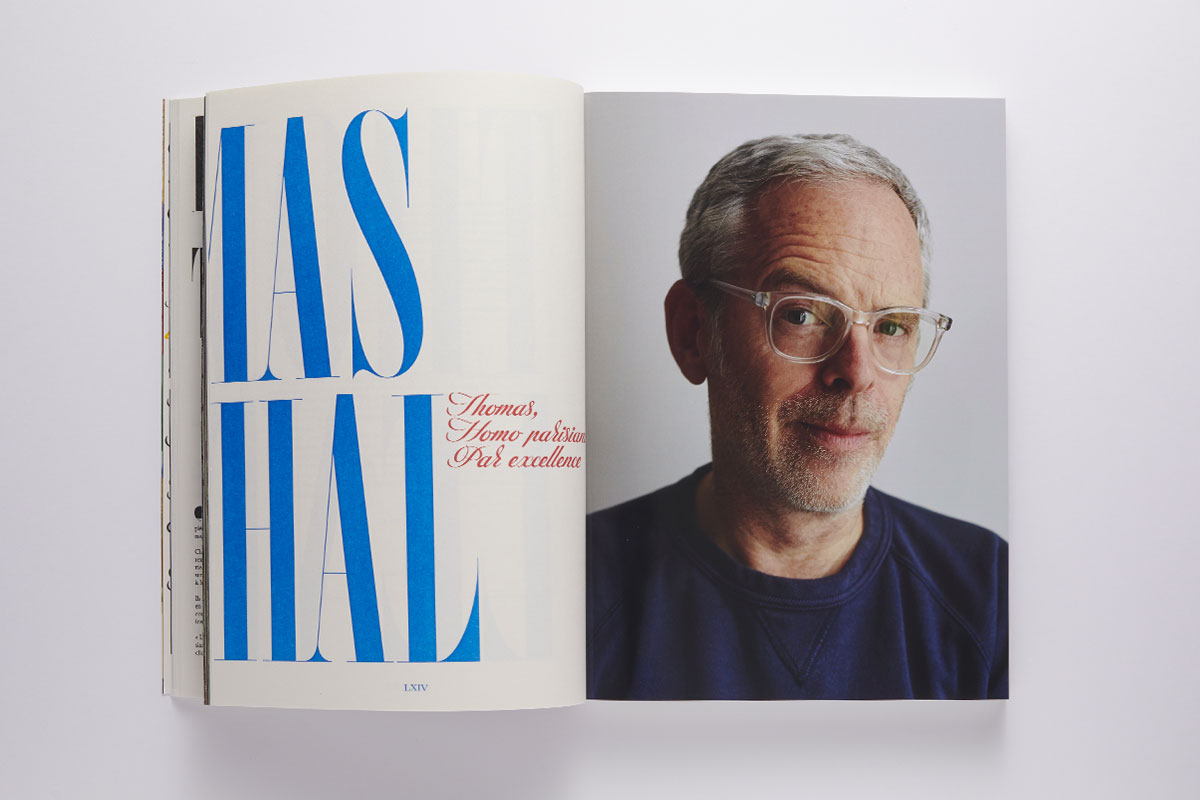 WAM #5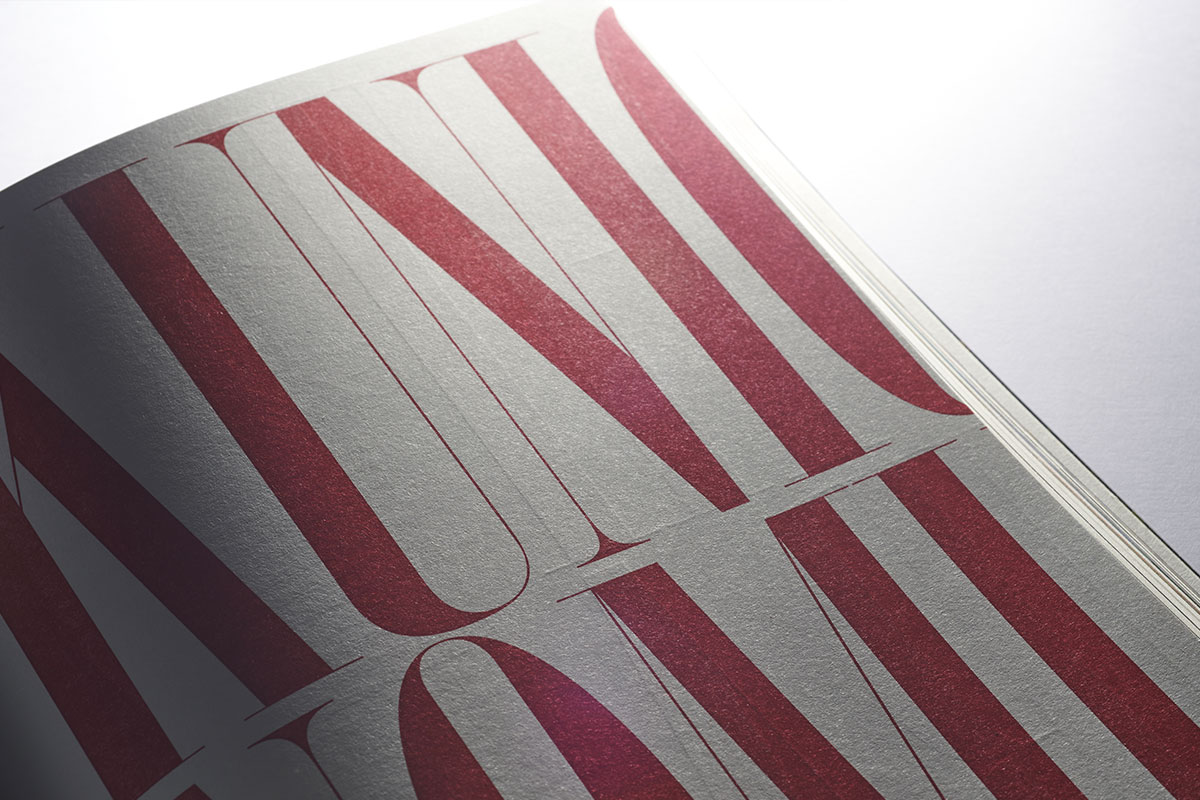 WAM #6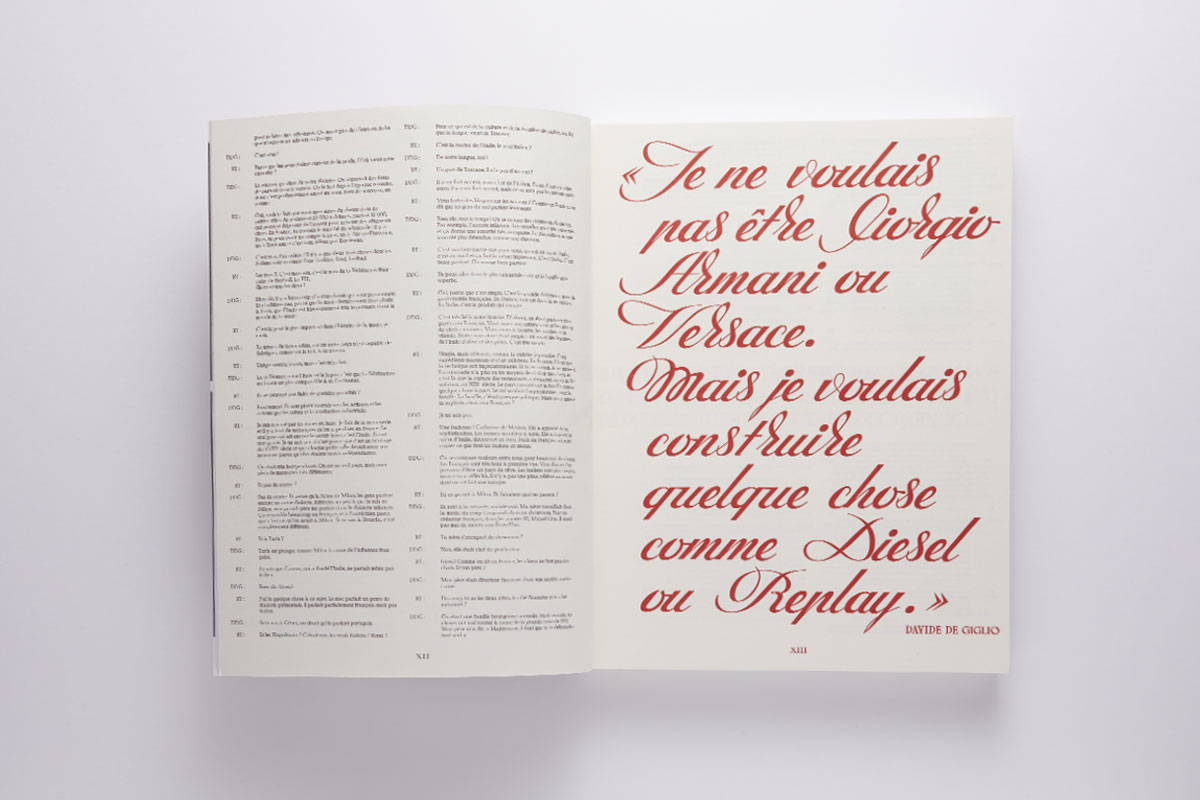 WAM #7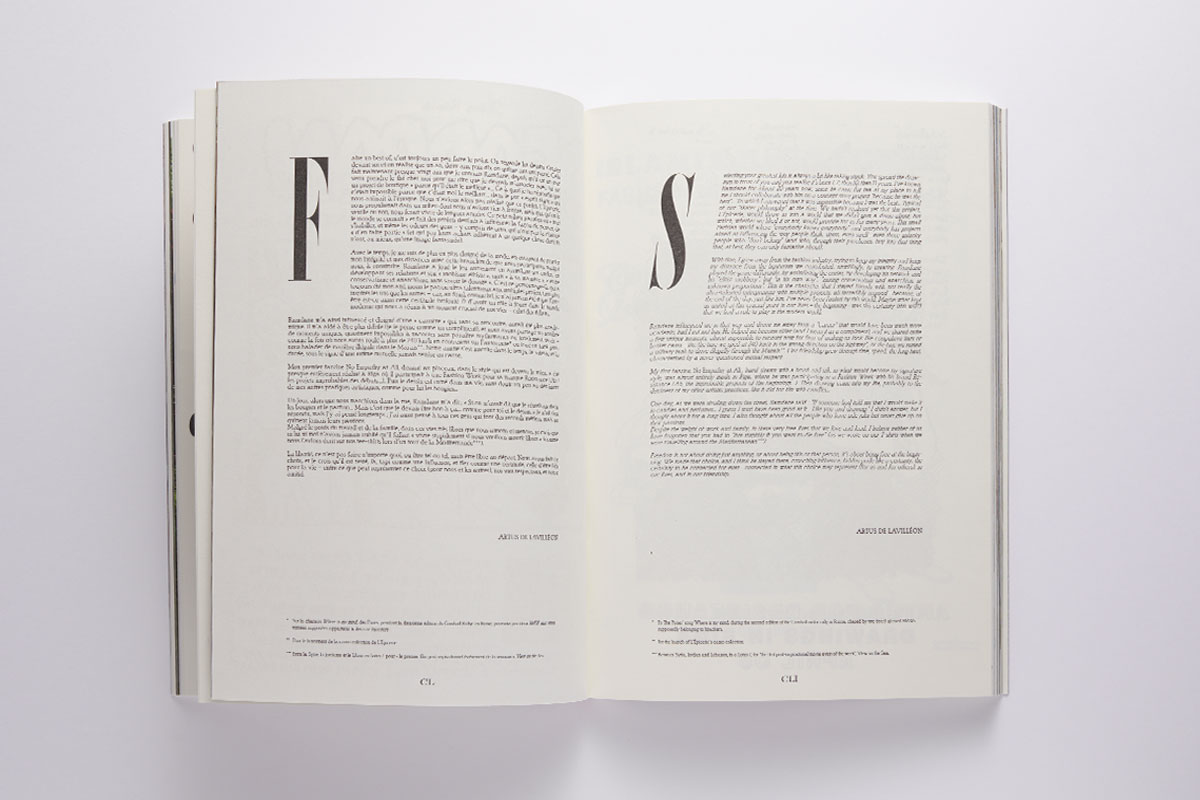 WAM #8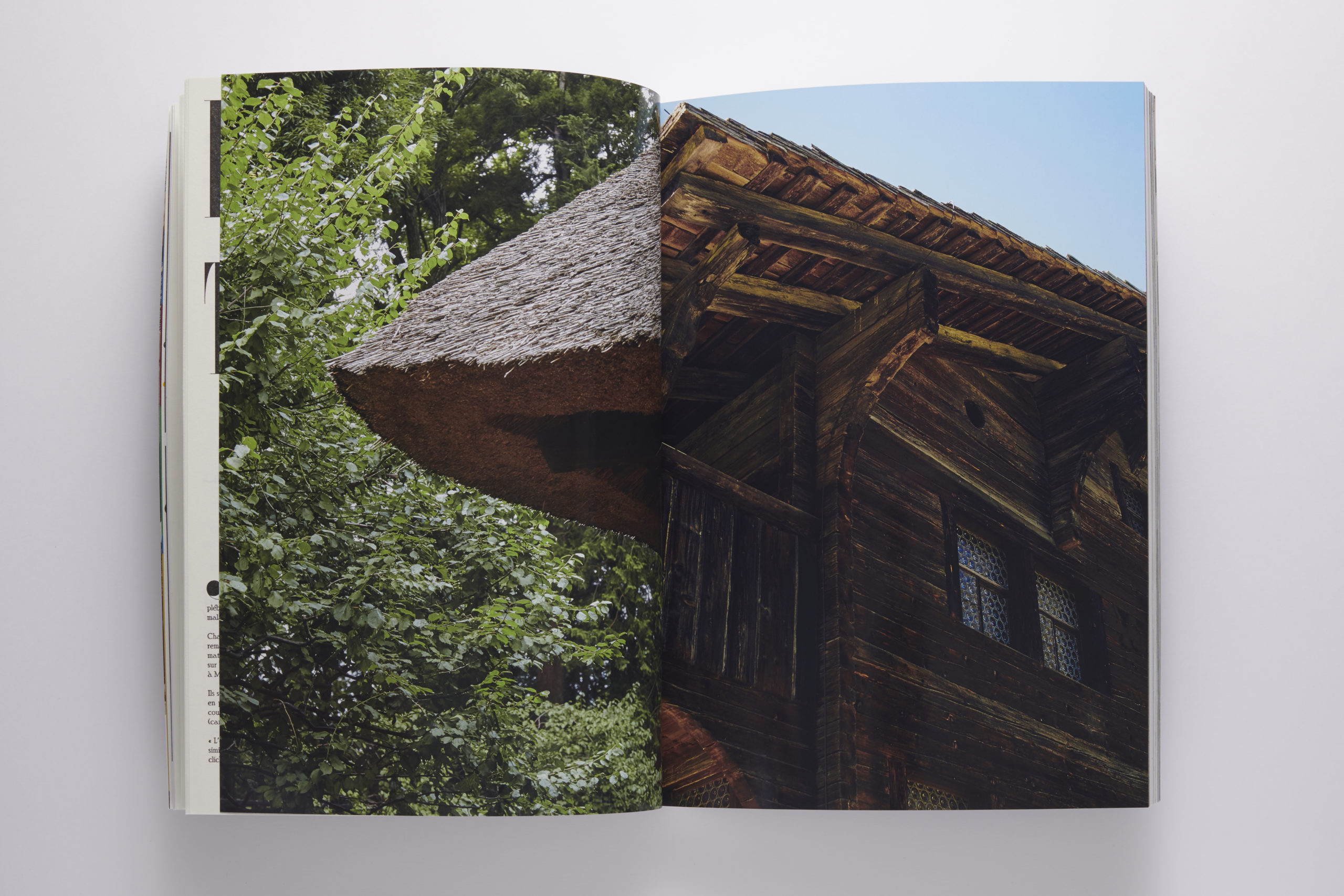 WAM #9
Ramdane Touhami's egocentric magazine
On the menu: Typography heaven, glossy paper, self-indulging advertising, and outspokenness. Enough to raise a few delicate, dumbfounded eyebrows. 
Features interviews with Davide de Giglio, Thomas Lenthal, Kunichi Nomura, Yorgo Tloupas, Stephane Ashpool, Arthur Kar, Gauthier Borsarello, Kanae Hasegawa.
A 296-pages bilingual magazine in French and English, designed and created by the Art Recherche Industrie Agency. Printed by S.H.I.T. and Ateliers AGPOGRAF.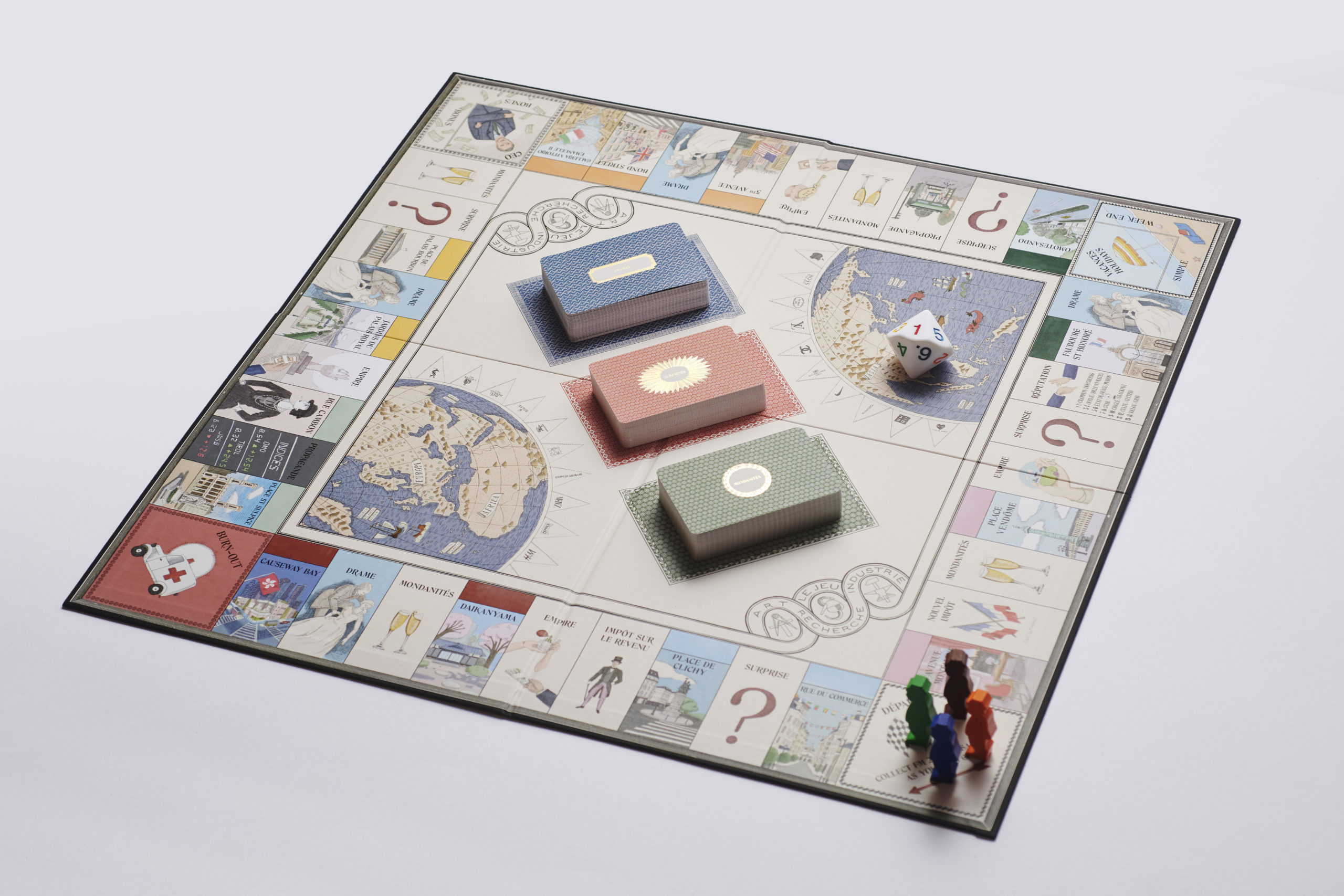 ARI Le Jeu #1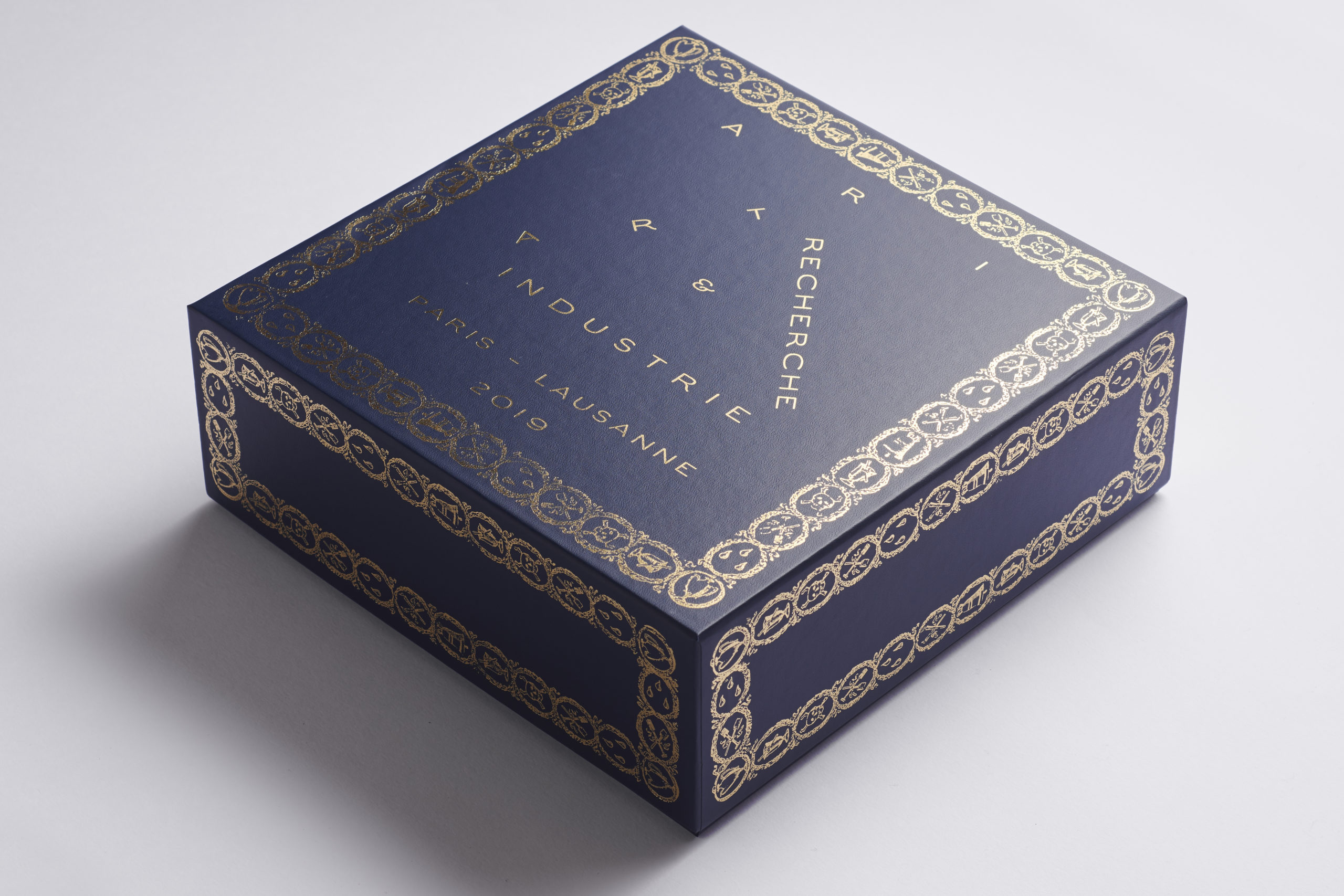 ARI Le Jeu #2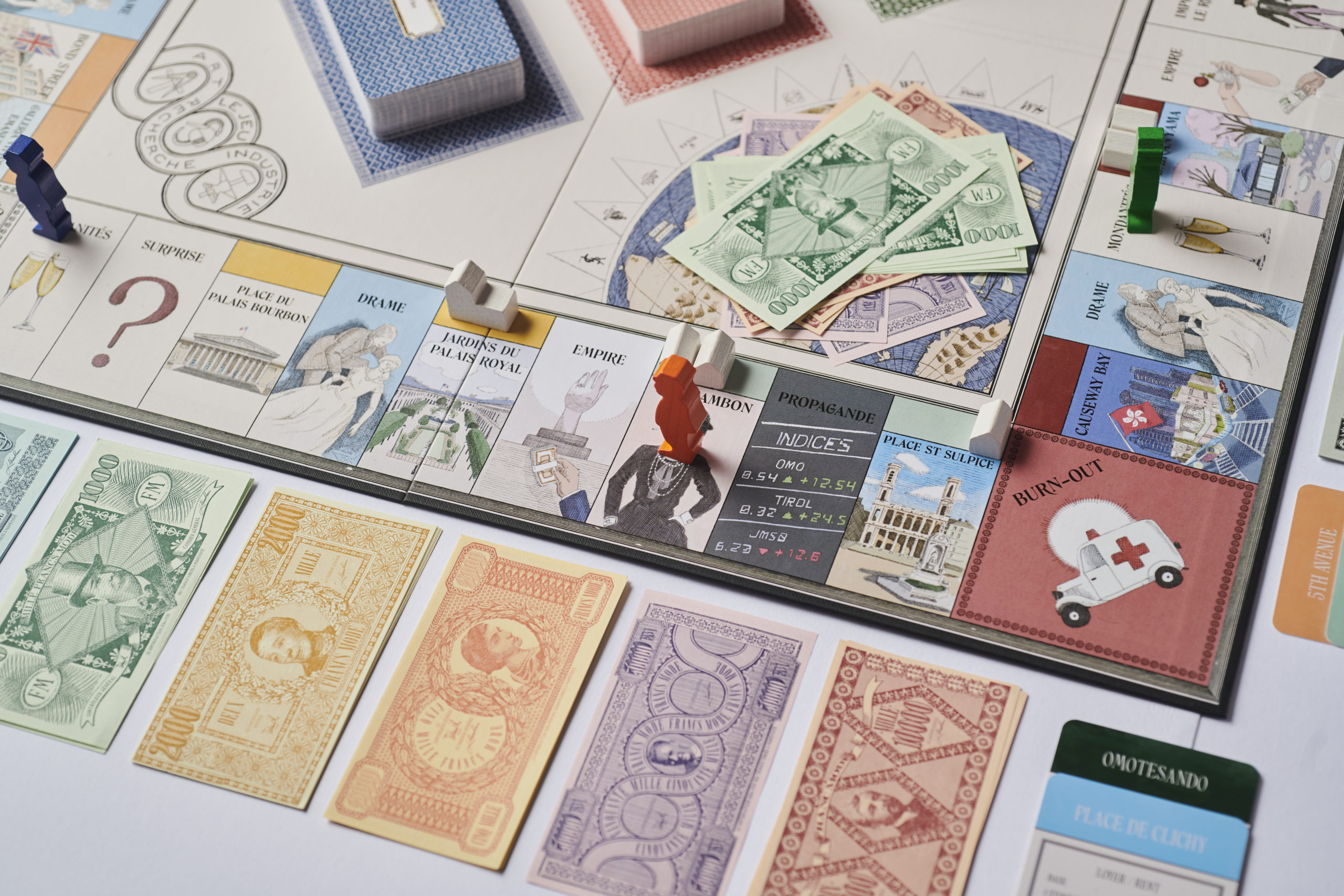 ARI Le Jeu #3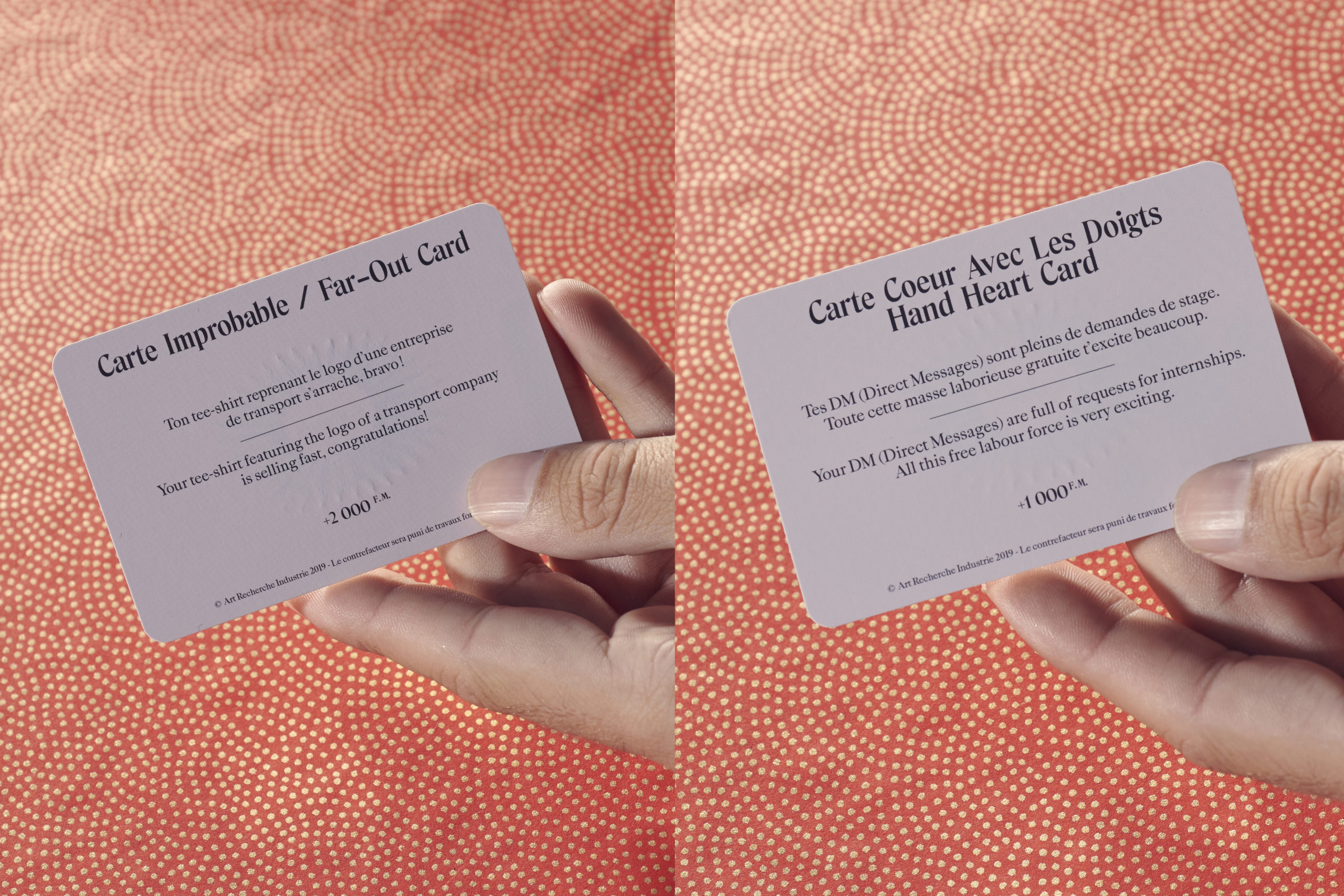 ART RECHERCHE INDUSTRIE: THE GAME
The board game, an ethnological trip to design country
Fashion, design and art deserved a game! Many will laugh, others... less so.
Here is a board game where it is de rigueur to increase your wealth and become an icon. Your path to the top will be paved with obscure strategies and sheer dumb luck. To be victorious, you have to build a career, develop your empire, and prosper shamelessly. The wealthiest player at the end of the game is naturally the winner.
Bilingual French/English.